Do you have a child 6 years or under?
Do you have an older child?
---
The survey runs from May 2021 to August 2021.
---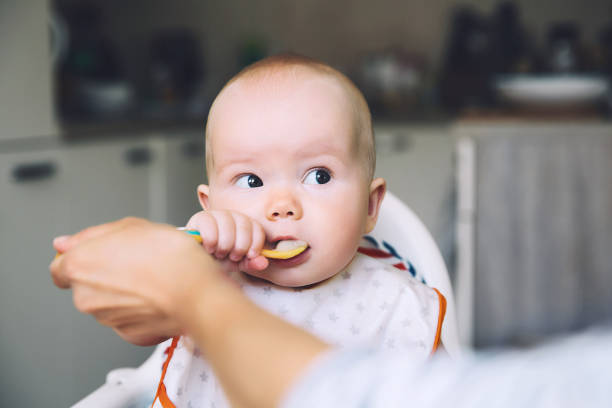 OUR OBJECTIVE IS TO UNDERSTAND:
what type of milk infants receive
when solids are introduced
what resources parents use & why
what support systems are available in our community
what support structures are missing
Basically, what it is like to feed a baby in the Roanoke Area.
---
WHY A SURVEY?
Data on infant nutrition for Roanoke Valley do not exist yet. We want to form a comprehensive and accurate understanding of how parents feed their babies and why. This includes decisions ranging from the type of milk babies eat, to when solids are introduced, to the most helpful resources, to barriers parents encounter.
The survey methodology allows us to ask you about your decisions and what influenced them, as well as your experiences and perceptions in your quest to keep baby fed, healthy, and happy.
---
---
WHY MOMS AND PRIMARY CAREGIVERS?
Feeding a baby is one of the most time consuming and intense jobs of parenthood. Even with very involved partners and solid support systems, mothers and primary caregivers tend to take on most of this labor.
This work is done quietly, at all hours of day and night, mostly privately. As a result, the challenges, and motivations, and efforts, and rewards of feeding a baby do not receive as much attention as they should. Through this survey and project, we want to acknowledge this labor and give those who perform it an opportunity to speak up.
---
If you have questions, please contact our team: babyeats@roanoke.edu