[standout-css3-button href="https://roanoke.qualtrics.com/jfe/form/SV_0pN1LNYjWRr2aYR"] Take our survey[/standout-css3-button]
We want to give moms a voice. We want to know about your experience!
Our study brings into the open the dynamics of feeding babies in our area. As we learn more about mothers' decisions and what drives them, our community will learn better to support moms.
The data we collect in this survey will be useful to a wide range of local organizations involved with promoting mother-baby wellbeing in the Roanoke Valley.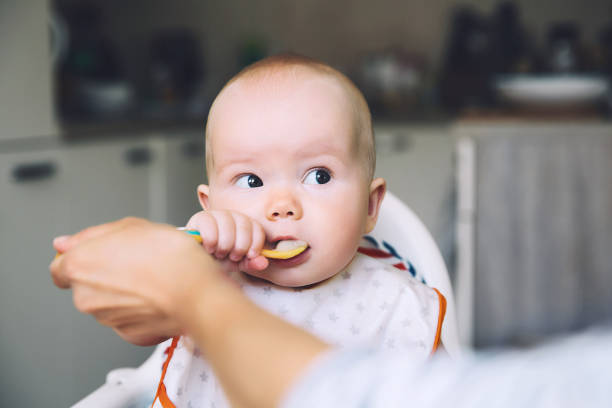 The study is approved by the Roanoke College Institutional Review Board, Study #21005.
Questions?